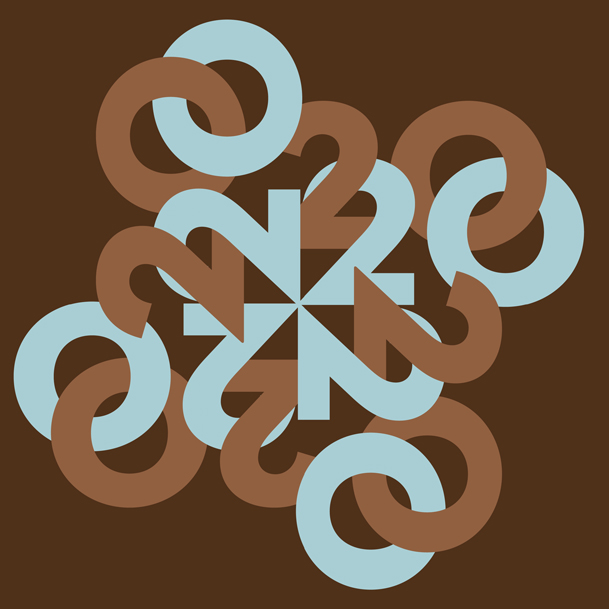 We are proud to help Paradise Ridge Winery salute its 20th anniversary with 20 works of art that celebrate sculpture. The exhibition, curated by Debra Lehane and presented by the Voigt Family Sculpture Foundation, includes an exciting group of emerging artists along with a core group of established artists. It's a new presentation of diverse works that runs through May 2015.
Would you like a catalog of the exhibition? This 24-page softcover book features a full-page color photo of each work of art, as well as the artist name and a few details about the work. Click "Donate" and donate $25 (book plus shipping) to our foundation and we'll mail you a catalog right away. Be sure to include your mailing address in the donation information!
The Voigt Family Sculpture Foundation is a 501(c)3 private operating foundation, and we would gratefully accept your donation via the PayPal button or by mailing a check. For more details about donations email info@voigtfoundation.com.
The Voigt Family Sculpture Foundation mailing address is 400 Breezewood Drive, Geyserville, CA, 95441.
For general information email info@voigtfoundation.com.
This exhibition would not be possible without the generous support of our donors. Click here for a list of donors.